Copyright Advisory Office Home

The Copyright Advisory Office supports Columbia faculty and students in understanding copyright and how it relates to their work, course materials, and scholarly communications. See Copyright Basics for a primer.

University faculty face multiple copyright related issues when engaging in academic work. Whether carrying out research, publishing academic work or seeking to share scholarly work with, students, other colleagues or with the public, copyright, particularly, in in this digital era, has become increasingly complex. See Faculty for more information.


As a student, your university program may have provided you with some guidance on the reproduction and distribution of existing materials. Copyright law plays a big part in how you can use, distribute and re-use materials your scholarly work. See Students for more information.

Permission to use the content on this site

Except where stated otherwise, the content on this site is licensed under a Creative Commons Attribution Non-Commercial 4.0 License.When making use of the content on these pages under the terms of the CC license, please include this form of attribution: "Used under a CC BY/NC license from the Copyright Advisory Office of Columbia University." If your needs are outside the scope of this license, please consider fair use or ask us for permission.
News Feeds About Copyright, Libraries and Scholarly Communications
news From the copyright advisory office
Thanks to everyone who participated in making Fair Use Week a success!

The winner of our Fair Use online contest is Columbia College student Matthew Zipf. Congratulations Matthew! You are the winner of an iPad Mini.

For those of you wondering whether you answered our quiz questions correctly, here are the answers to the three questions posed in the quiz:
1. Do you need permission to re-use a portion of someone else's copyright protected material to report of the news of the day? Answer: NO
2. Quoting passages from another person's work in your own scholarly work requires permission. Answer: NO
3. There are four factors to take into account when making a fair use determination. Answer: YES
Office Hours are held on Tuesdays from 10am to noon. If you have a specific issue that requires assistance that cannot wait for Office Hours, please call or send an email for an appointment.
Office Hours on Tuesday, April 25, 2017 are cancelled.
New Copyright Information for Faculty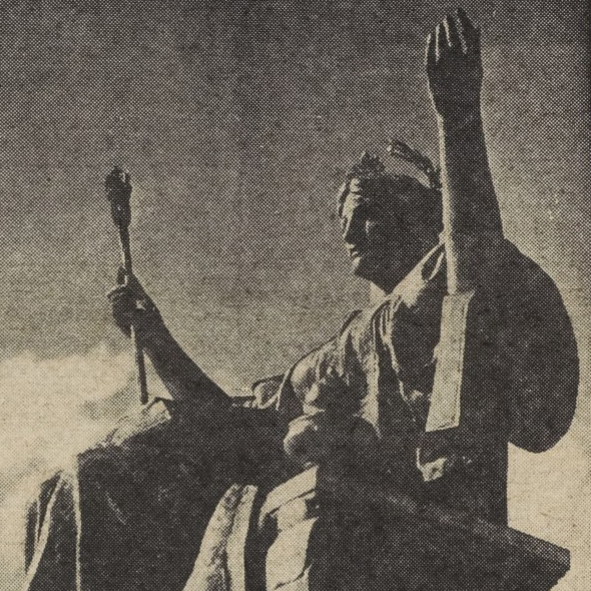 New materials about scholarly publishing, fair use of images in publications, open access requirements for scholarly publications and permissions for third party materials have been add to the Faculty Tab with updated headings and materials.

Fair Use and Art Images - New Guidelines!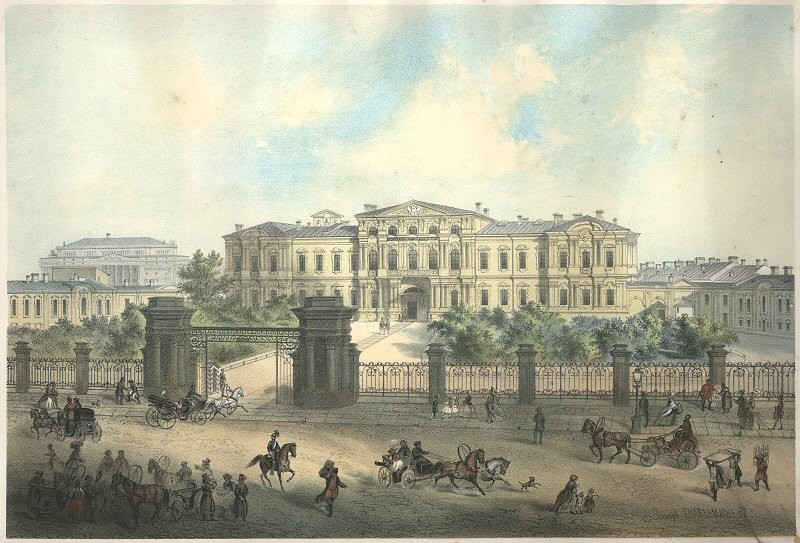 Building Your Reading List

Copyright and Dissertations

Do you have copyright questions about your dissertation?
Copyright Basics can answer some of the fundamental questions such as whether you should register your copyright. The For Students tab includes materials addressing copyright issues that may arise in the course of writing your dissertation.
If you need in person help with your copyright questions, come to Office Hours or email the Copyright Advisory Office for an appointment!

Guidelines for MOOC Production
Columbia University's Office of the General Counsel, and the Copyright Advisory Office have developed faculty guidelines that address copyright issues relating to MOOC production. Read More...

DMCA Rule-Making and Exceptions
The Library of Congress has issued final rules pursuant to its rule making authorities under section 1201 of the DMCA. They include new exceptions that allow for the reverse engineering of technical locks to access audio-visual materials in prescribed circumstances that include the development of educational materials and the production of massive open online courses (MOOCs). Read More...

Copyright Policy Initiatives