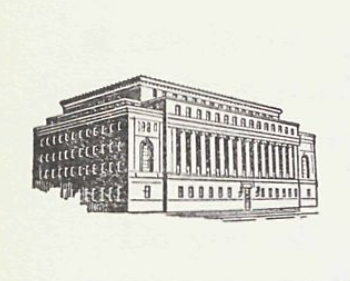 The Basis of Copyright Law
Copyright law in the United States is rooted in the desire to capture and leverage expressions of new ideas. At the same time, copyright law recognizes that the impetus to create is based on the ability to access already existing expressions of intellectual creativity and use them as platforms upon which we create anew. In addition, copyright law also provides mechanisms that allow us to use existing expressions of ideas to voice opinion, criticism, and dissent.
A New Era in Scholarly Communications
Academic Scholarship is based upon the capacity to create and distribute ideas. Most often these ideas have been captured and recorded, whether as literary works in traditional formats, or with the advent of technologies, in multiple electronic formats, and even as re-contextualized popular content that is examined from a scholarly perspective. How do faculty and students keep abreast of the application of copyright law to these new ways of communicating scholarly content?
Responding to University Needs
This website is designed with the needs of Columbia University faculty and students in mind. Copyright Basics captures both the Copyright Quick Guide and the Fair Use Checklist developed by Dr. Kenneth D. Crews, formerly of Columbia University. The Permissions section examines how best to request permission in the event that the intended use falls outside fair use. Special Cases examines issues such as orphan works and working with foreign works.

The following units have been developed as a review of Copyright Basics: