Copyright Advisory Services Home

Copyright Advisory Services supports Columbia faculty and students in understanding copyright and how it relates to their work, course materials, and scholarly communications. See Copyright Basics for a primer.

University faculty face multiple copyright related issues when engaging in academic work. Whether carrying out research, publishing academic work or seeking to share scholarly work with, students, other colleagues or with the public, copyright, particularly, in in this digital era, has become increasingly complex. See Faculty for more information.


As a student, your university program may have provided you with some guidance on the reproduction and distribution of existing materials. Copyright law plays a big part in how you can use, distribute and re-use materials your scholarly work. See Students for more information.

Permission to use the content on this site

Except where stated otherwise, the content on this site is licensed under a Creative Commons Attribution Non-Commercial 4.0 License.When making use of the content on these pages under the terms of the CC license, please include this form of attribution: "Used under a CC BY/NC license from Copyright Advisory Services of Columbia University." If your needs are outside the scope of this license, please consider fair use or ask us for permission.
Copyright Advisory Services For Faculty and Students
Tuesdays from 10am to noon.
If you have a specific issue that requires assistance that cannot wait for Office Hours, please call or send an email for an appointment.
Office Hours on Tuesday, November 19, 2019 are cancelled.
Copyright Advisory Services Events
Copyright & Contracts for Freelancers
Join Rina Elster Pantalony, Director, Copyright Advisory Services and Kae Bara Kratcha, Entrepreneurship Librarian, for an overview of copyright, contracts and IP for freelancers.

Friday, November 15 from 1-3pm
Music and Arts Library, 701 Dodge Seminar Room
Please register to attend: https://events.columbia.edu/go/copyright
Open Access Week Copyright Workshop
Authors, have you signed your rights away in your publishing agreements?
Come to a workshop co-hosted by Digital Scholarship and Copyright Advisory Services during Open Access Week to learn how to reclaim your author rights. The workshop will be held on October 22, 2019 from noon to 1pm in the Studio at Butler, Room 208(B).
For more information and to register, click here.

Copyright Issues and the Dissertation
The GSAS Writing Studio will be hosting a copyright workshop on Friday, October 11, 2019 from 1:00pm-3:30pm in the GSAS Writing Studio Seminar Room, 321 Lehman Library.
Rina Elster Pantalony, Director of Copyright Advisory Services at Columbia University Libraries, will lead this 90-minute workshop on how to avoid potential last-minute, dissertation-related copyright issues. She will recommend resources and answer questions from students.
This workshop is open to PhD candidates in the Graduate School of Arts and Sciences. For more information and to register for the workshop, click here.
For a complete listing of past events held or hosted by Columbia University's Copyright Advisory Services SEE MORE...

Copyright Advisory Services News
Copyright Education Study
Copyright Advisory Services is excited to announce the release of a feasibility study on the creation of a virtual education center about copyright.
The study, funded by a LYRASIS Catalyst Grant, examines the potential and requirements for the development of a virtual education space about copyright for librarians, archivists and museum professionals. To access a copy of the study Read More...

Copyright Information for Faculty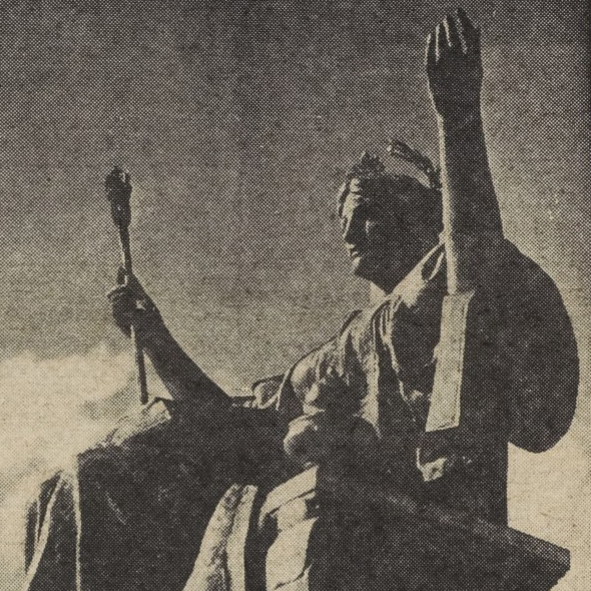 New materials about scholarly publishing, fair use of images in publications, open access requirements for scholarly publications and permissions for third party materials have been add to the Faculty Tab with updated headings and materials.

Fair Use and Art Images - New Guidelines!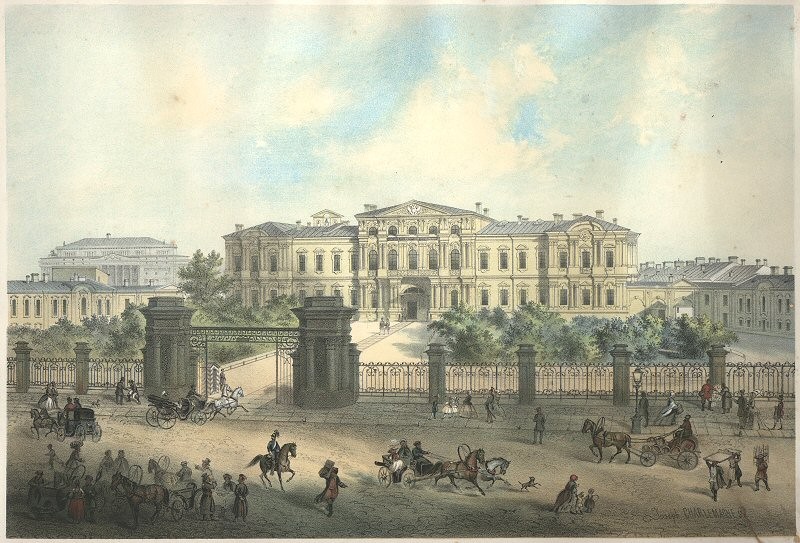 Building Your Reading List

Copyright and Dissertations

Do you have copyright questions about your dissertation?
Copyright Basics can answer some of the fundamental questions such as whether you should register your copyright. The For Students tab includes materials addressing copyright issues that may arise in the course of writing your dissertation.
If you need in person help with your copyright questions, come to Office Hours or email Copyright Advisory Services for an appointment!

Columbia University's Office of the General Counsel, and Copyright Advisory Services have developed faculty guidelines that address copyright issues relating to MOOC production. Read More...

Copyright Policy Initiatives