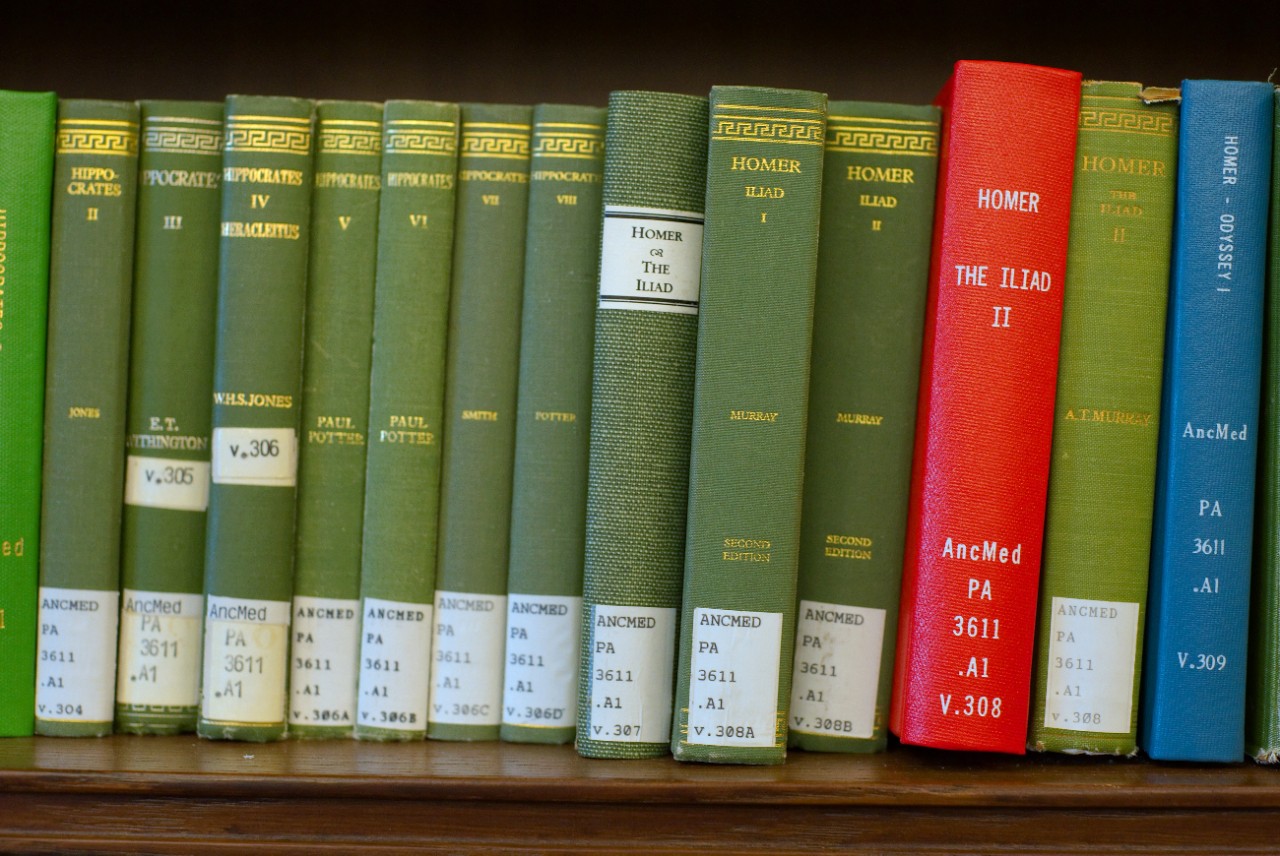 This unit addresses some of the copyright and contractual issues students face in publishing their scholarly work. It is often that students at Columbia University will be solicited to publish by commercial publishers. Here are suggestions and strategic tips to consider prior to publishing.

Are you considering publishing your work? If so, consider the following suggestions and tips.
Suggestions and Tips
Read Your Publishing Agreement: If you decided to publish your work with a commercial publisher, read your agreement before you sign it and understand its terms. If you do not understand them ask for clarification and then seek advice.
Ask for Changes: If you do not like the terms being offered, ask the publisher to make changes. Given the transitioning nature of the publishing industry from print to digital, many publishers will agree to at least some alternative terms.
Retain Your Rights: The tradition in scholarly publishing has been that authors assigned their rights to publishers. This certainly hampers long-term rights management and practically ensures that you will not be in control of your scholarly legacy since by assigning your rights you lose control over the re-use of your work. Where and if possible, retain your rights. Publishers may seek an assignment of your rights but you can refuse to assign all or part of them. Consider licensing options, non-exclusive arrangements after time, and expiration clauses.
Consider the Long Term: What do you think you will want to do with your scholarly work in the long term? Will you want to re-use or re-contextualize it? Will you want to post copies on your own website or on research networks? Copyright lasts for your lifetime plus seventy years. Ensure that you manage your copyright for the long term and ask for terms that give you some control.
Consult Copyright Advisory Services: Questions and clarifications can be presented and answers obtained. If you need a sounding board for your argument or your suggested alternatives in approach to terms and conditions in a publishing agreement, this office can assist. Make an appointment or come to Office Hours from 10am to Noon Tuesdays to ask your questions.
Consult the website maintained by the Kernochan Center for Law, Media and the Arts, Columbia Law School's excellent online resource for substantive information on managing your copyrights.


A Note on Open Access
The Open Access movement is based on the premise that sharing research results and scholarly work leads to an increase in knowledge, scholarly output, innovation and invention. Open Access is generally defined as the free and immediate availability of research results with few or no restrictions on re-use. Open Access can also include material that becomes freely available after an embargo period to allow for publication with few restrictions on re-use. Federal granting agencies often require that research results and manuscripts be published as open access.

Columbia University's dedicated Open Access institutional repository is called Academic Commons and it is managed by Center for Digital Research and Scholarship at Columbia University Libraries. Students can deposit their work into the repository. For more information about Academic Commons and its enormous benefits, see the Resources list below.
If you are interested in more information about Open Access, Columbia University's Open Access Policies or Academic Commons, see the Resources List.