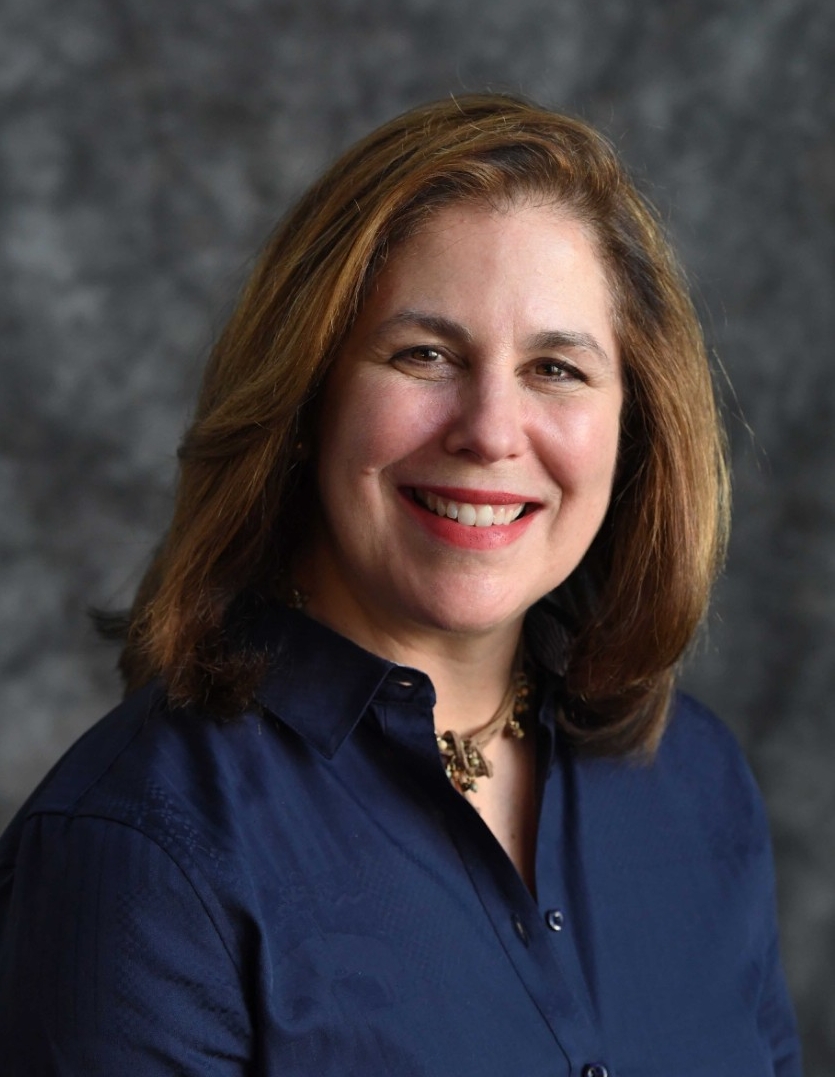 Rina Elster Pantalony obtained her undergraduate degree in Political Science with Honors from Dalhousie University at Halifax, Canada and her JD from the Schulich School of Law, Dalhousie University. She is admitted to practice as a member of the Law Society of Upper Canada.
Ms. Pantalony practiced intellectual property law with the Department of Justice, Canada, as principal intellectual property counsel to the Library and Archives of Canada. Prior experience also includes an appointment as director of licensing for a joint Internet venture between The Tate, London and the Museum of Modern Art, New York and legal counsel to the Virtual Museum of Canada, an online exhibition partnership between the Canadian Heritage Information Network (CHIN) and Canada's museums.
For ten years until 2014, she was faculty in the Moving Image Archive Preservation Program at the Tisch School of the Arts, New York University, where she taught courses in copyright law and policy. From 2013 until 2019, Ms. Elster Pantalony chaired the Legal Affairs Committee of the International Council of Museums and is recognized as an expert in intellectual property management for cultural heritage organizations by the World Intellectual Property Organization (WIPO). Her publication, Managing Intellecual Property for Museums, a second edition, was published by WIPO in 2013.
Ms. Elster Pantalony was appointed Director of Copyright Advisory Services, Columbia University in the fall of 2014.